From Chris Pratt training raptors and saving lives in Jurassic World to Joseph Gordon-Levitt walking a dare deviling high-wire in The Walk to Jennifer Lawrence's spectacular performance as a matriarchal entrepreneur in Joy, we saw 2015 to be a great year for box office movies. Not to mention, the most anticipated movie for years, Star Wars: The Force Awakens. The merchandise hitting the shelves at every store earlier in the year got people on the edge of their seat in anticipation for this movie as we watched Finn, a defector, and Rey, a scavenger, take on the galaxy's newest threat, Kylo Ren. Although it wasn't made by George Lucas, and since no one can blame him for selling Star Wars to Disney for $4 billion, we loved it nonetheless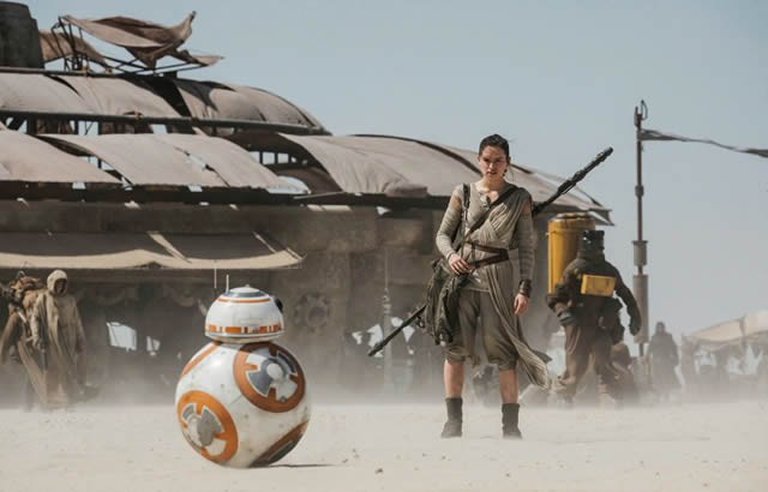 But 2015 wasn't all high-wires and light sabers, there was also some phenomenal acting taking place from Leonardo DiCaprio, an 1800s frontiersman left for dead after a bear attack in The Revenant and Matt Damon, an astronaut presumed dead after a storm is forced to survive with minimal supplies on a harsh planet in The Martian.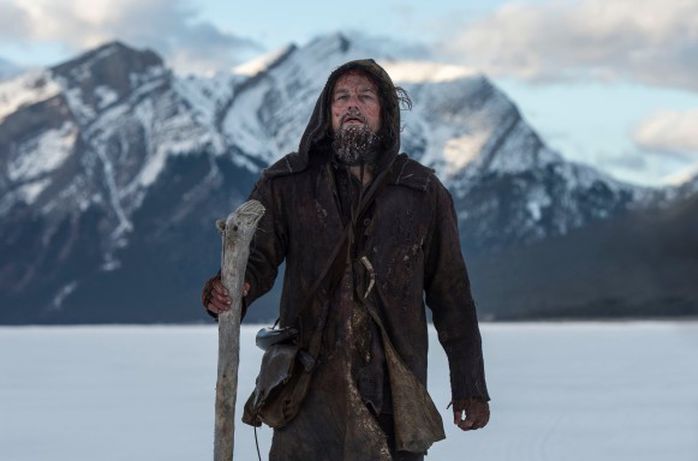 Let's not forget the kids.  Disney was on a roll this year with not only their epic Star Wars addition, but their animated family movies: The Good Dinosaur and Inside Out.  Both tearjerkers, but we'll let you watch and find out for yourself.
So here is our list of our top 10 must see movies of 2015 in no particular order. There is sure to be something for everyone to enjoy.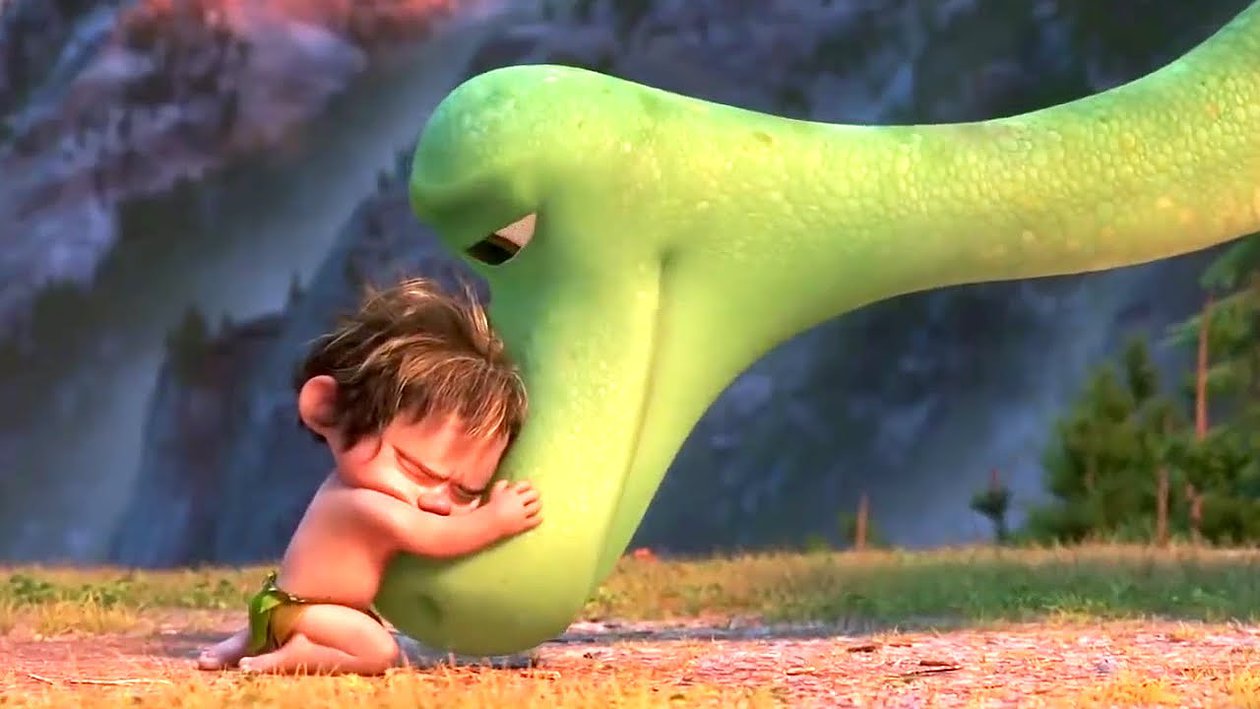 What were your top 10?
Our top 10 movie picks from 2015
Star Wars: The Force Awakens
Jurassic World
Mad Max
Inside Out
The Martian
The Revenant
Joy
The Good Dinosaur
The Walk
Avengers: Age of Ultron